Mon Culture Learning
Mon Pak Lad, who lived in Phra Pradaeng, descended from the Mon people who immigrated to Thailand in the Thonburi and King Rama II periods. They settled in Samkok and Pakkred areas. Later on, King Rama II appointed them to be responsible for building of fortresses and Nakhon Khuean Khan city.
Later on, in 1815 (King Rama II), the Mon people immigrated to Thailand again since they were not satisfied with Phrachao Pradoong, the Burmese King who compelled people to build a big pagoda. Therefore, they had rebelled against the king and were punished brutally in Moattama. Later on, 40,000 Mon people escaped to Thailand, which was the largest immigration at that period. Afterward, King Rama II kindly allowed them to settle in Pakred, Samkok and Nakhon Khuean Khan.
Nowadays, Phra Pradaeng consists of 16 Mon villages, including Song Kanong and Kung Bang Kachao. The names of the villages are still in Mon language, many of which adopted village names from Burma.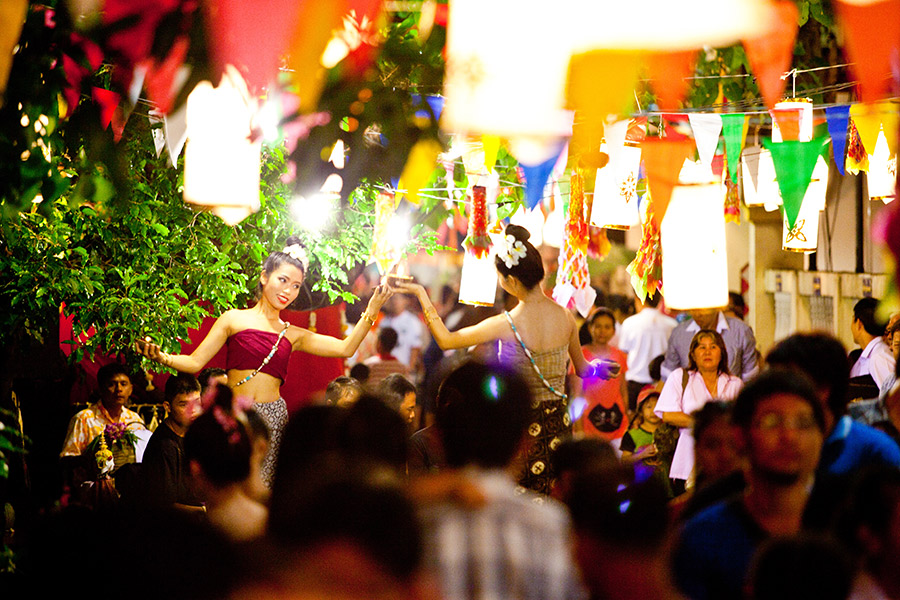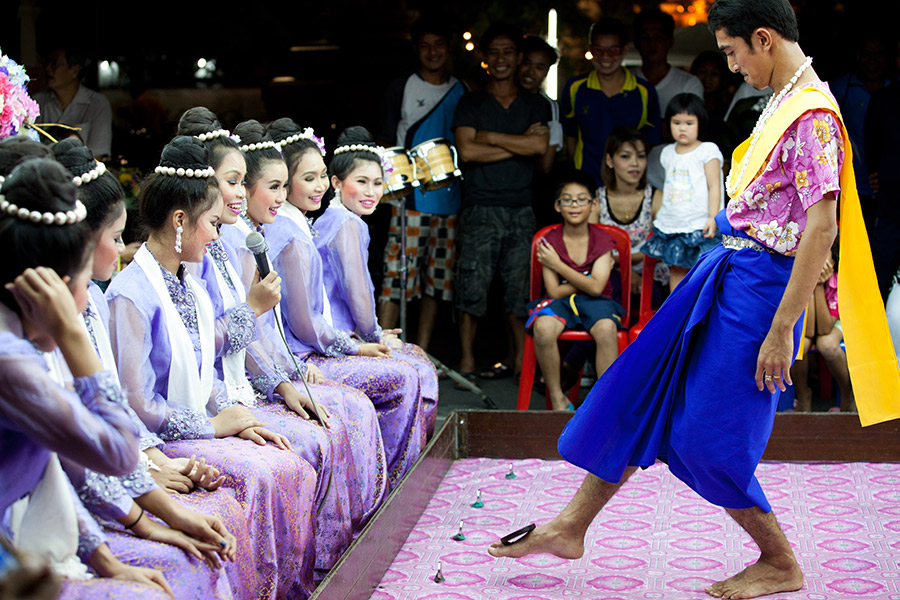 Housing
The Mon people usually build their houses along the banks of rivers and canals since most of them make a living in agriculture. Also, they specifically build their houses according to their traditional believes. For example, the main house pillar must face the east and the door of the master bedroom should be located in the north or west side.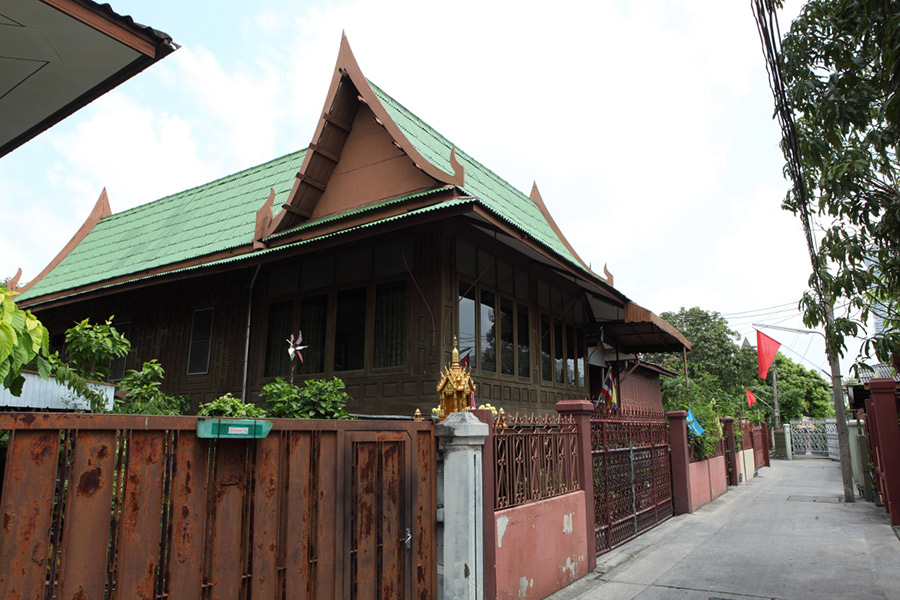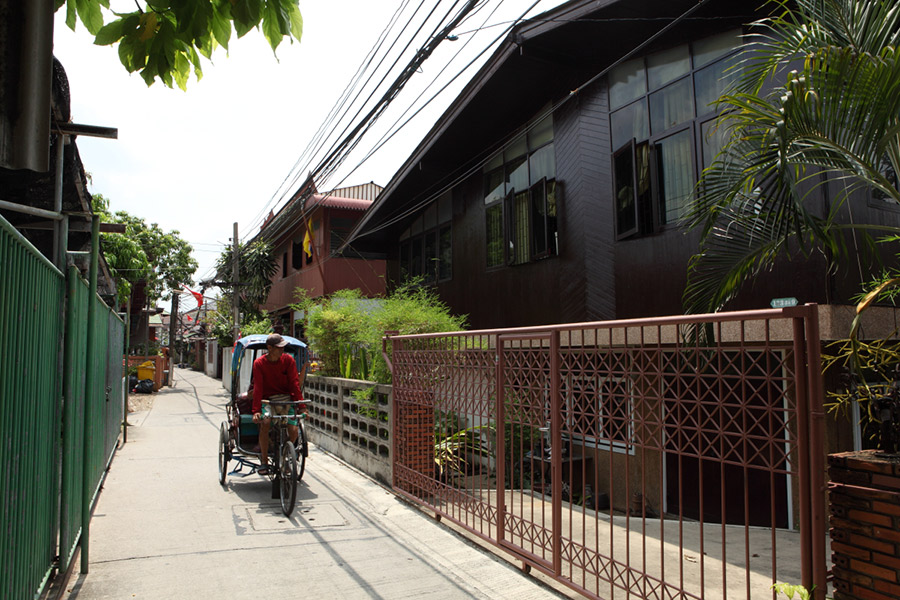 Khan Lat Temple
The temple was built around 1906. By the time the Mon people settled in Nakhon Khuean Khan, they had chosen this existing temple as the village temple and invited Mon monks to stay there. The temple is famous for its marble Buddha image from Mandalay. Formerly the temple was the graveyard for royal elephants.
Mon Culture Museum
The learning center of Mon's customs, tradition and culture with showcase of Mon's household equipment and appliances used in daily life. The museum is located in Khan Lat temple.
Mon Cuisine
Mon food is mostly sour with a mix of commonly found vegetables, especially those rich in lather and a sour taste. Acacia concinna leaves are a very popular food ingredient among the Mon people.